Book Your Ride
Rides must be prepaid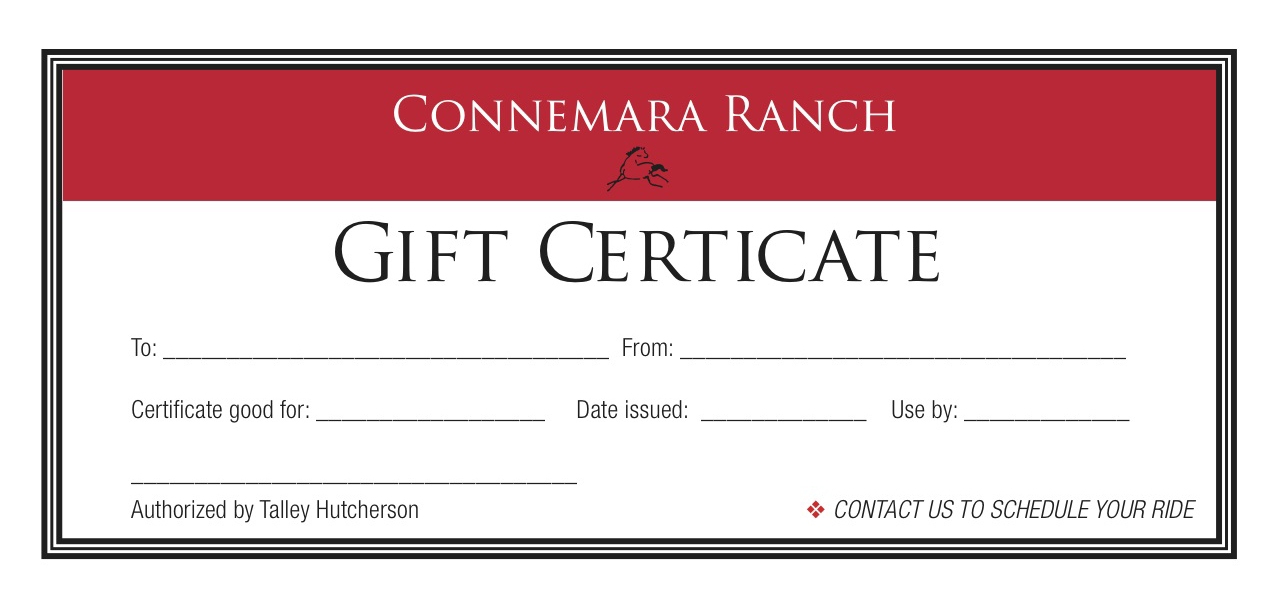 Purchase Gift Cards
48 Hour cancellation policy to get a refund.
I provide a variety of services, including horse riding lessons, equine therapy, PRIVATE LESSONS ON TRAILS for beginners and advanced riders on ocean view trails, and so much more. I have the skill and experience necessary to offer you the best horseback trail riding and equine therapy experiences in the Malibu area.
Designated by Los Angeles Magazine as "The best horseback riding in Southern California."
Featured in Los Angeles Times Magazine, New York Times, W Magazine, Buzz Magazine, Harpers Bazaar, Malibu Times and American Way magazine.  Television coverage included Dateline, Channel 7, Eye on LA, Channel 9 News, Animals are People Too, and Vacation Living.